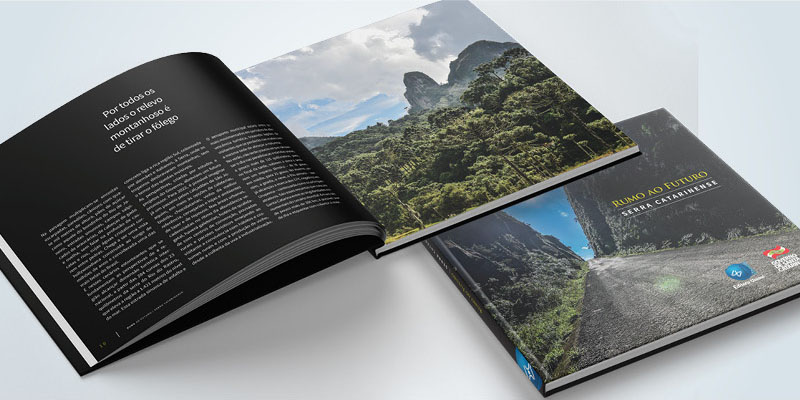 PHOTOGRAPHY/ENVIRONMENT
Rumo ao futuro:
Serra Catarinense
Towards the future: the
Santa Catarina Mountains
The mountainous region of Santa Catarina – its natural beauty and its economic potential – described by the exquisite images of the experienced photographer Carlos Mafalda. A book released by Editora Unisul and graphically designed by Officio.
TECHNICAL/ZOOLOGY/HEALTH
Ofidismo em
Santa Catarina
Ophidism in Santa Catarina
In order to reduce the number of accidents involving venomous snakes and humans/domestic animals, professionals from the Federal University of Santa Catarina (UFSC) created an PDF ebook that was edited and graphically designed by Officio.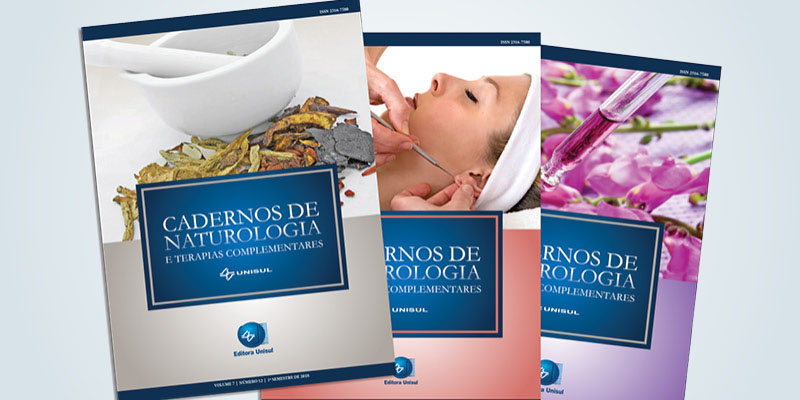 SCIENTIFIC/HEALTH
Cadernos de Naturologia e Terapias Complementares
Notebooks on Naturology and Complementary Therapies
Edited by Editora Unisul and graphically designed by Officio, the journal Cadernos de Naturologia e Therapies Complementares publishes scientific research in the area every six months.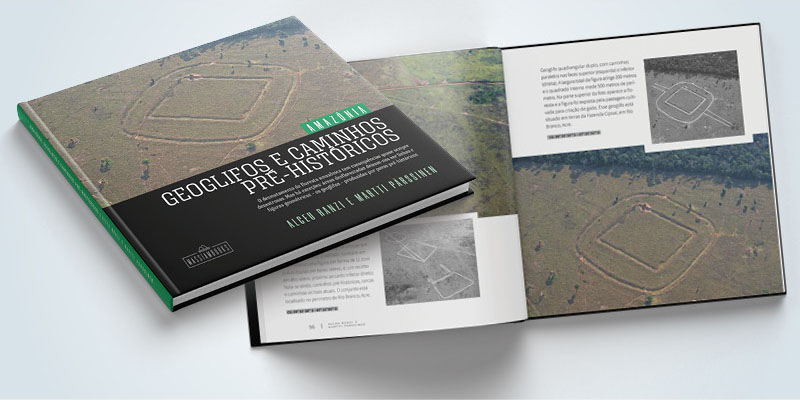 HISTORY/ARCHEOLOGY
Amazônia: geoglifos e caminhos pré-históricos
Amazon: geoglyphs and prehistoric paths
Professors Alceu Ranzi, from the Federal University of Acre, and Martti Pärssinen, from the University of Helsinki, prepared this illustrated catalog on geoglyphs, huge prehistoric structures in low and high relief, spreaded across the Amazon. The main objective is to discover who and for what reason, thousands of years ago, built these monuments.
SCIENCE/ENVIRONMENT
Fauna Floripa
Fauna of Florianópolis
The installation of cameras of presence register in forest environments on the island of Santa Catarina, to record the animals that inhabit these ecosystems, is the objective of the Fauna Floripa project and the institutions that support it. The results have been surprising and can be seen on social media. The logo is Officio's idea.